A great stay at The View Eastbourne
Enjoy panoramic views
A great stay at The View Eastbourne
Enjoy panoramic views
A great stay at The View Eastbourne
Enjoy panoramic views
A great stay at The View Eastbourne
Enjoy panoramic views
A great stay at The View Eastbourne
Enjoy panoramic views
A great stay at The View Eastbourne
Enjoy panoramic views
WELCOME TO THE VIEW HOTEL EASTBOURNE
A great stay at a hotel doesn't just come from a pretty view. By staying at The View Eastbourne, whether it's for a seaside break or a convenient place to stay while travelling on business, you can enjoy panoramic views of the sea, plush accommodation, an array of mouthwatering dining options and so much more.
Our hotel on Eastbourne's seafront also benefits from stunning suites that make a dream seaside wedding venue as well smart meeting rooms that will inspire and energise while overlooking the water.

Put plain and simply, we want you to know that... you're always welcome.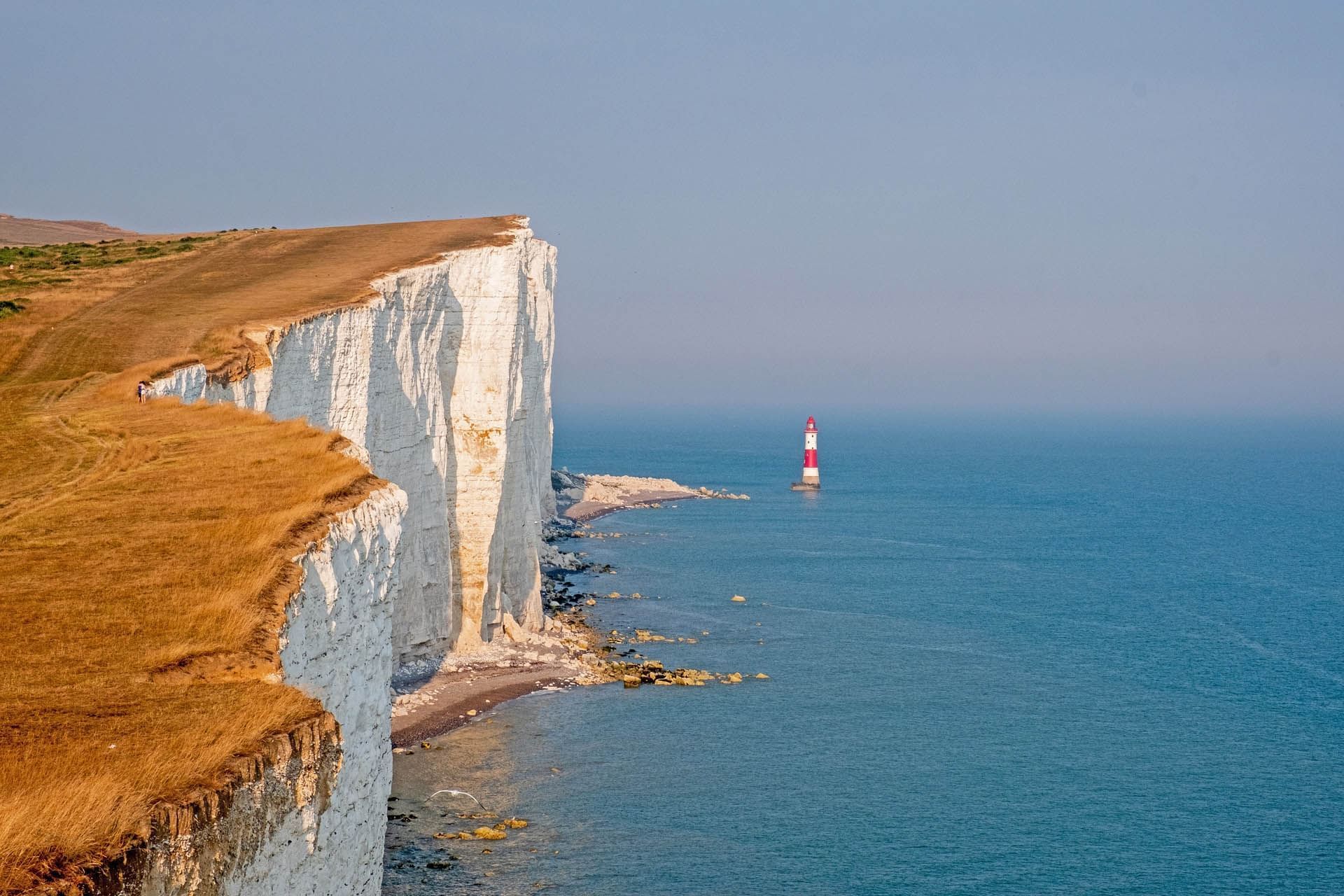 ACCOMMODATION ON EASTBOURNE SEAFRONT
Relax with the amazing views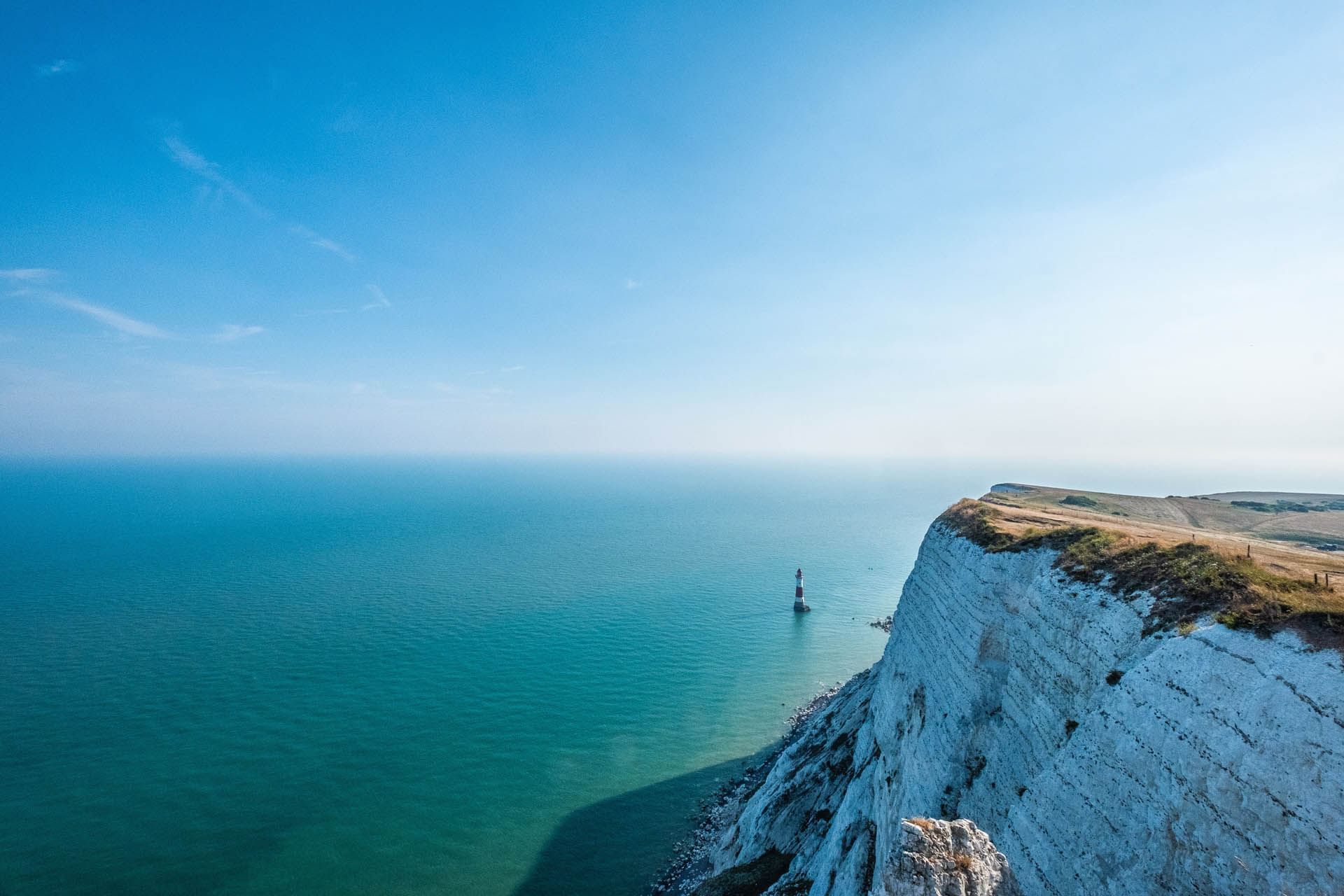 WE'VE GOT THE FOOD COVERED...
Discover the Vista Bar Café and Artisan Restaurant now!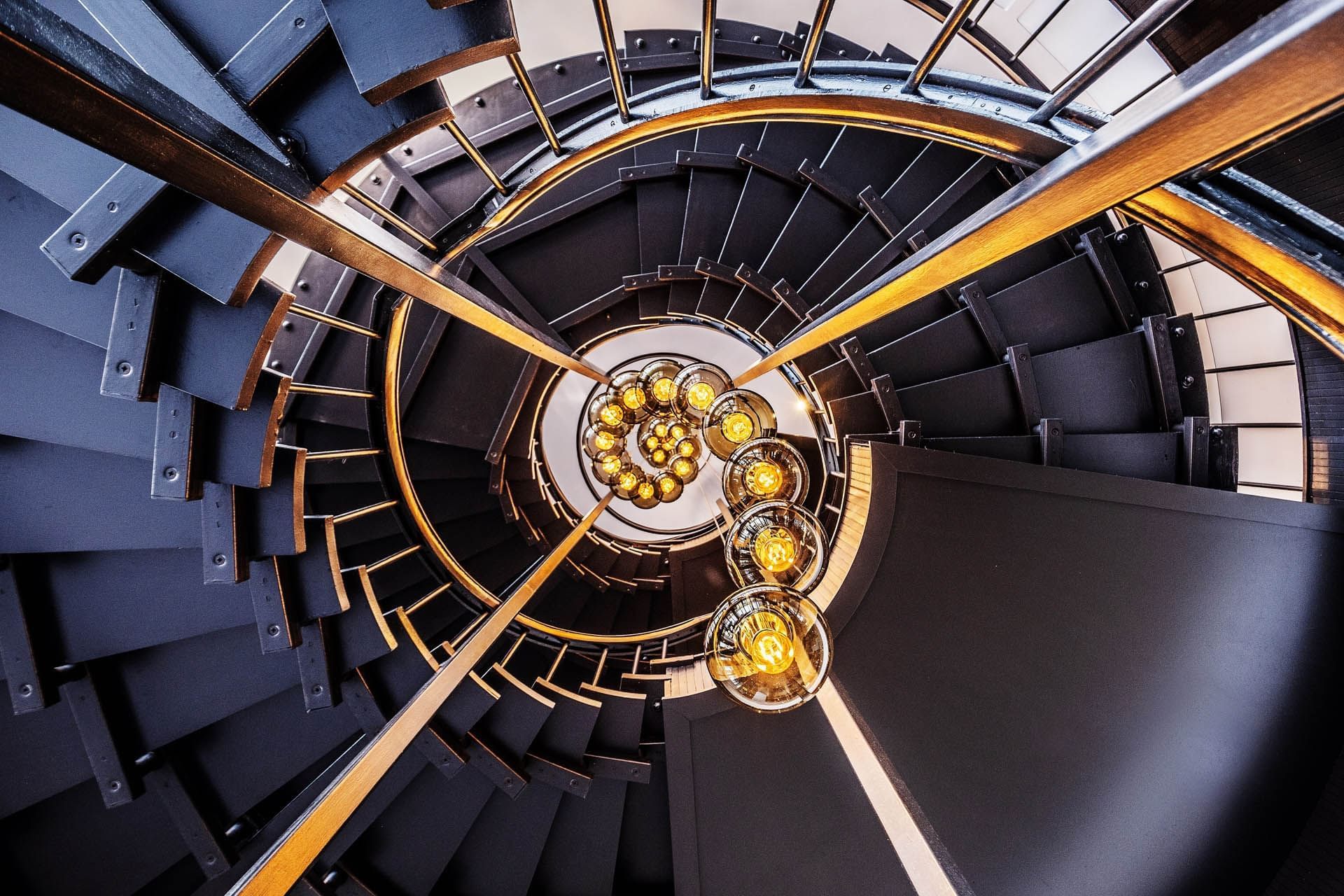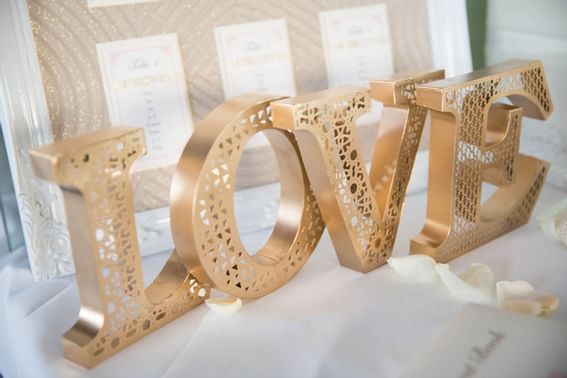 Welcome to Vows...
Your celebration should be as unique and special as you are. Explore our packages or create a bespoke wedding tailored to your dreams.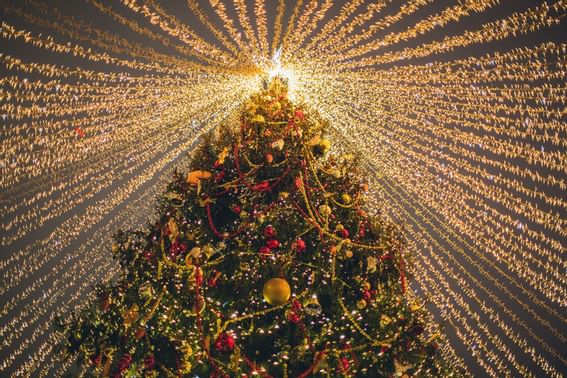 Christmas Packages & Events
You can find something for everyone this Christmas at The View Hotel Eastbourne, be it a feast in our Artisan Restaurant, a festive break away or a party in one of our very own event suites.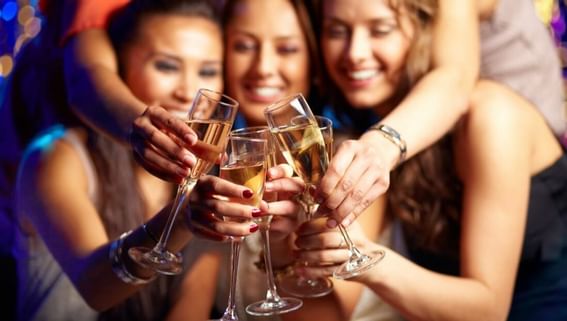 Have your event, your way
Let us create your unforgettable memories!
When you're ready to host a signature event, trust The View Hotel team to exceed your every expectation.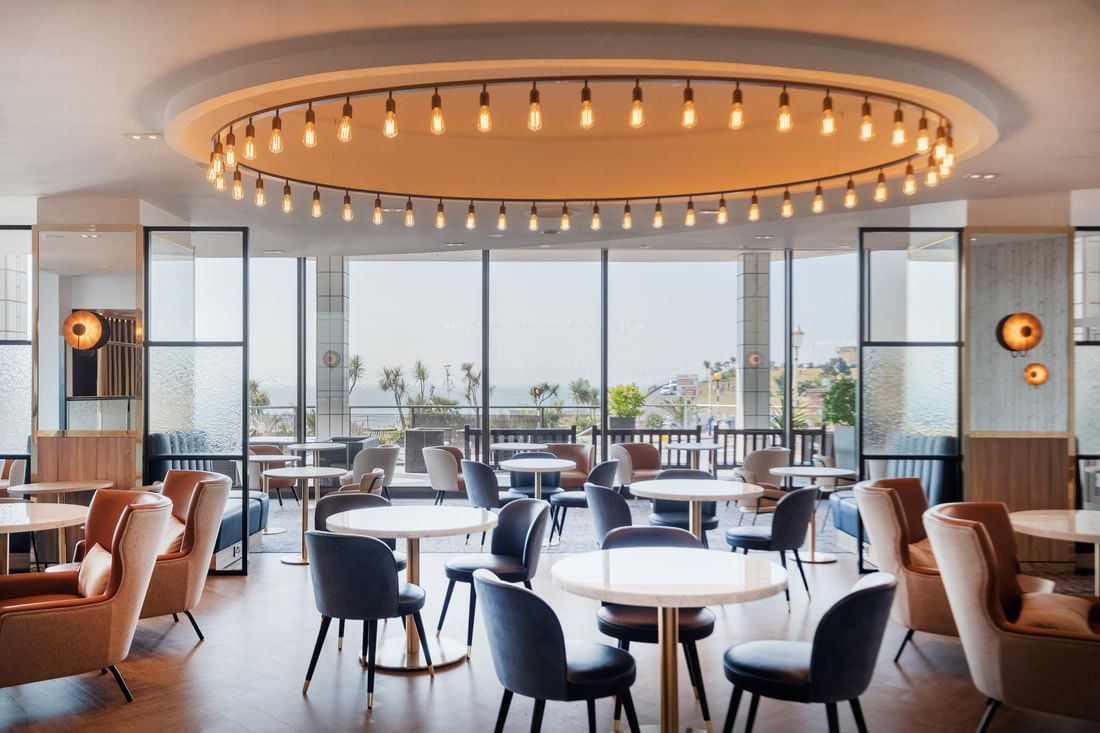 PLAN A SUCCESSFUL MEETING WITH US!
With modern, sophisticated conference rooms, panoramic sea views and select rooms with private balconies overlooking the beach. You really won't find a better place to hold a meeting with unrivalled sea views. Our purpose-built conference and events centre benefits from the latest state-of-the-art technology, one-of a-kind conference breakout area with floor-to-ceiling windows and balconies and a dedicated conference and events team to ensure you have your meeting, your way.