Romantic Getaway in Eastbourne
Escape to The View Hotel Eastbourne for a couples retreat...
Enchanting Escapes...
The View Hotel Eastbourne offers the perfect romantic getaway for couples seeking a tranquil escape. From our prime location overlooking the English Channel to our spacious rooms and suites with stunning sea views – every detail is designed to immerse you in a world of romance.
Ignite your senses and enjoy delectable menus at our Vista Bar Café or Artisan Restaurant, all served with stunnning sea views. From a sophisticated dinner to afternoon tea and cocktails, indulge in our range of our mouthwatering dining options.
We offer a range of stunning suites with floor-to-ceiling windows and terraces offering views far and wide across eastbourne's seafront.
Beyond the hotel, explore the romantic charm of Eastbourne – from leisurely promenade strolls to breathtaking cliff views, theatres, and art galleries, there are plenty of local attractions to explore together.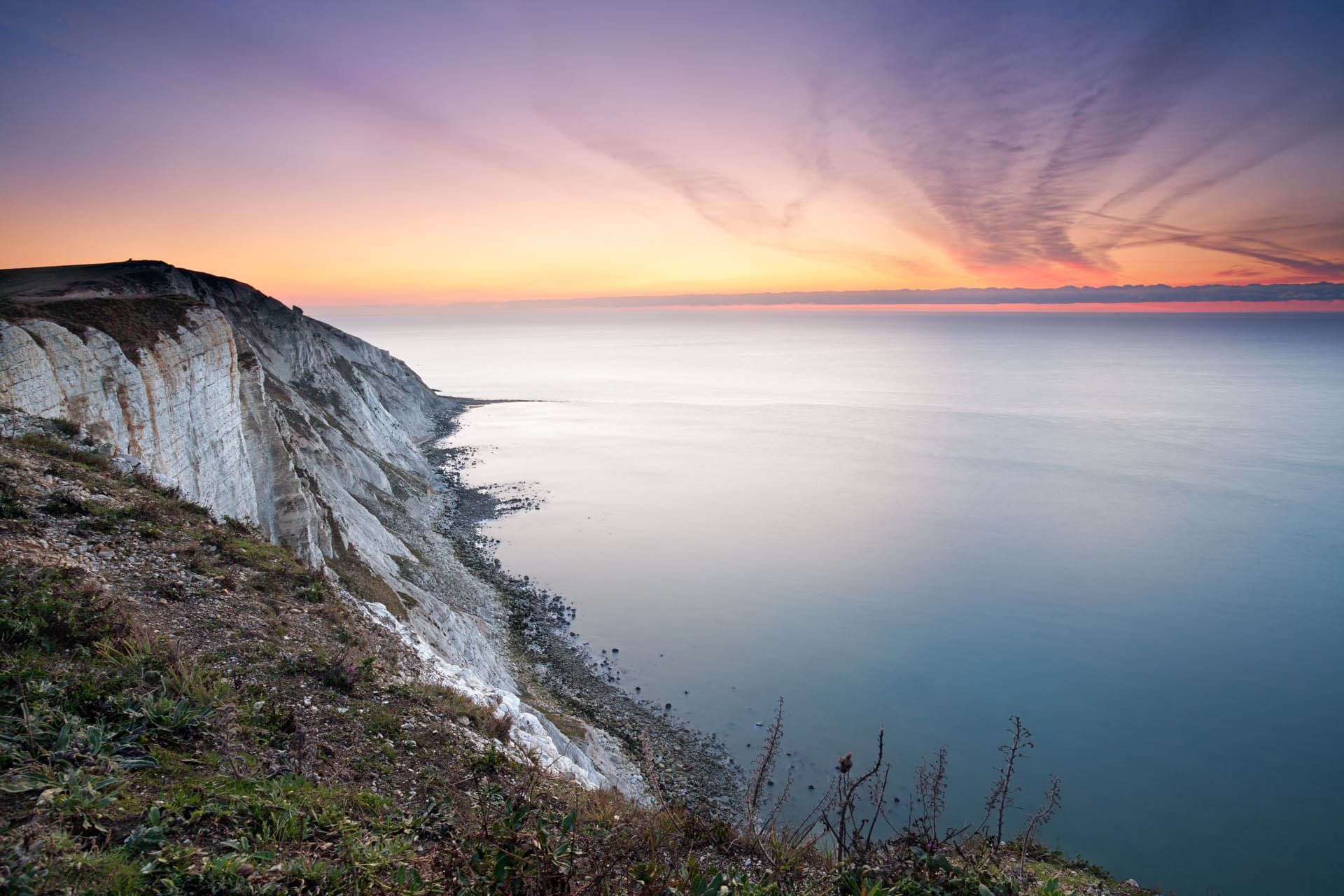 Book your romantic getaway and save 10%
Embrace a world of love and luxury at The View Hotel Eastbourne – let the breathtaking views and luxurious accommodations unlock the essence of romance and create unforgettable memories to last a life time.
Best price guaranteed! By booking direct with our hotel you will save 10% on your room rate.