Senior Citizens Breaks in Eastbourne
Unwind and embrace tranquility at The View Hotel...
Experience unparalleled comfort...
The View Hotel Eastbourne is a haven of comfort specifically designed to cater to our esteemed senior guests. Nestled along the picturesque East Sussex coastline, our hotel provides the perfect retreat for senior citizens seeking relaxation and rejuvenation.
Our hotel is thoughtfully designed to ensure maximum comfort, featuring spacious rooms with stunning views and convenient accessibility options throughout the hotel to enhance your stay.
We are ideally situated on the main promendade – take leisurely strolls and immerse yourself in the fresh sea air whilst admiring the stunning coastal views.
Explore the vibrant cultural scene of Eastbourne with plenty of local attractions including theatres, art galleries, and historical landmarks that offer enriching experiences for every senior traveler. Our staff are local experts who will help you discover all the area has to offer!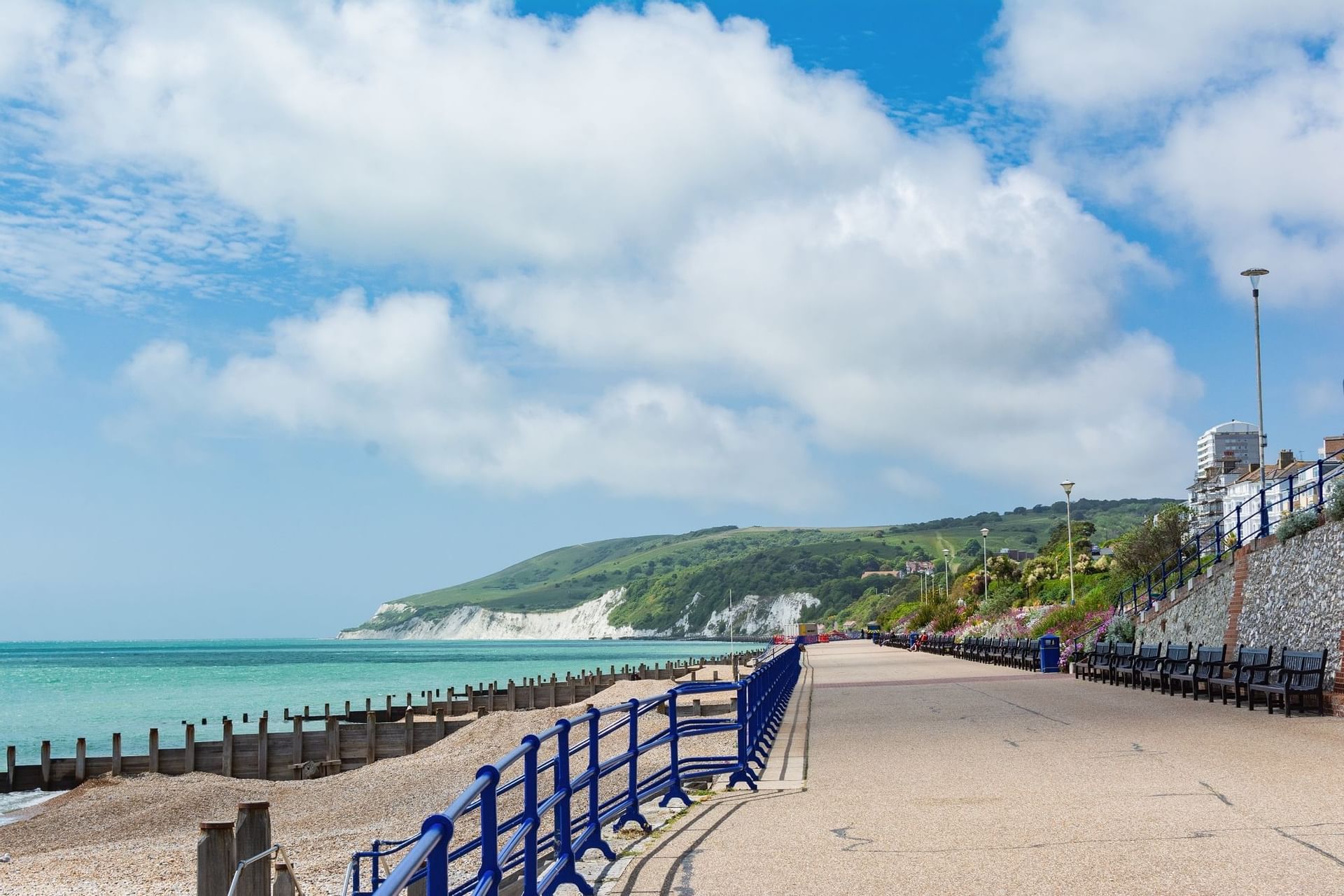 Book your getaway and save 10%
Escape to The View Hotel Eastbourne and immerse yourself in a world of tranquility and comfort tailored specifically for our senior guests.
Let us take care of every detail while you relax, unwind, and create cherished memories amidst the breathtaking beauty of the East Sussex coastline.
For further information, please call us on 01323 433 900 with any questions.
Best price guaranteed! By booking direct with our hotel you will save 10% on your room rate.