Wedding venue in Eastbourne
There's a reason we named our hotel The View – with panoramic views overlooking Eastbourne's coastline, we are the perfect setting for the wedding of your dreams...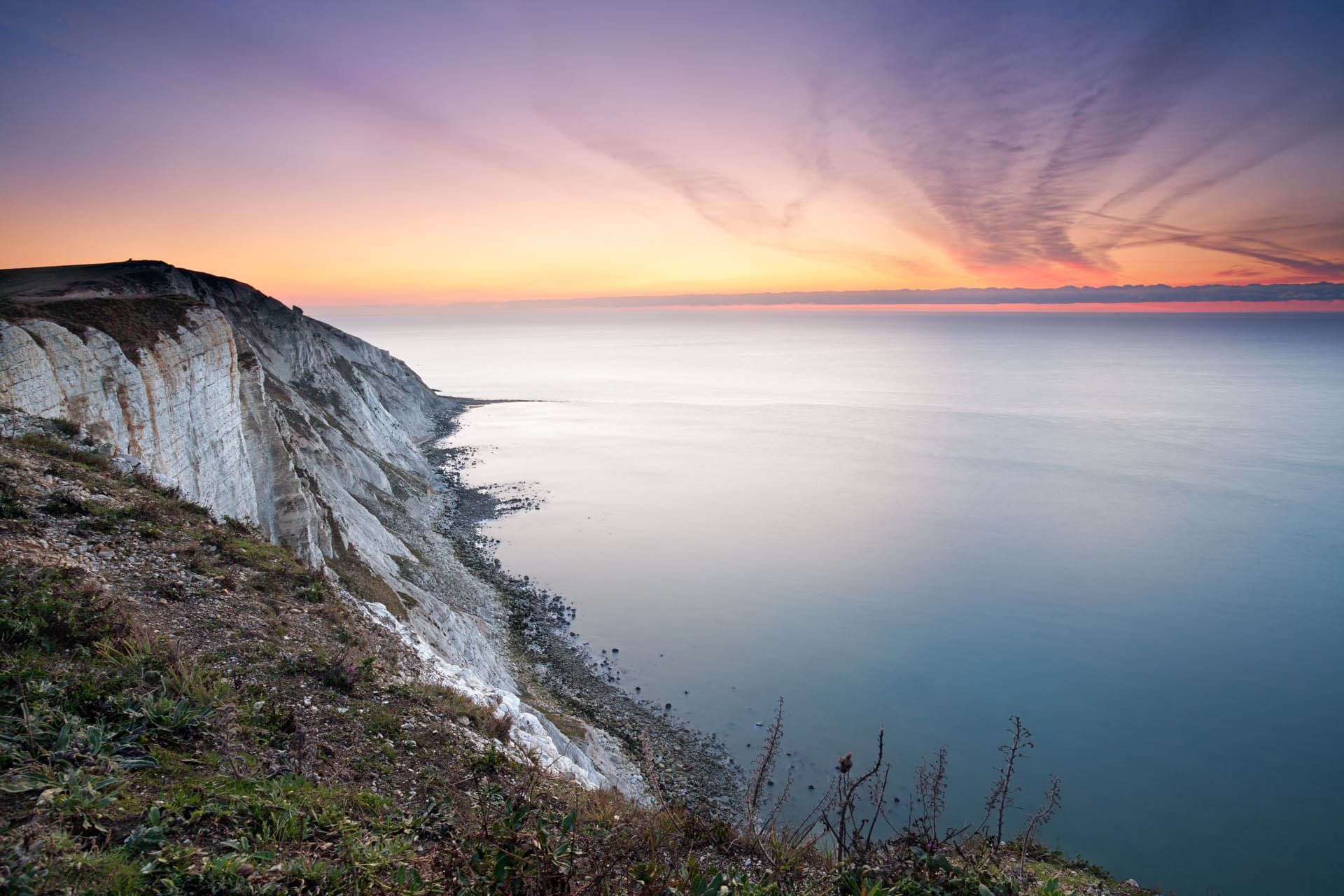 Our wedding venue offers the perfect setting to begin your new chapter...
Our wedding suites all feature floor-to-ceiling windows providing stunning views across Eastbourne's seafront. Step out onto our terrace and capture memories that will last a lifetime against Eastbourne's most idyllic backdrop... and where better to spend the first night of your honeymoon than in one of our stunning suites with breathtaking views overlooking the seafront?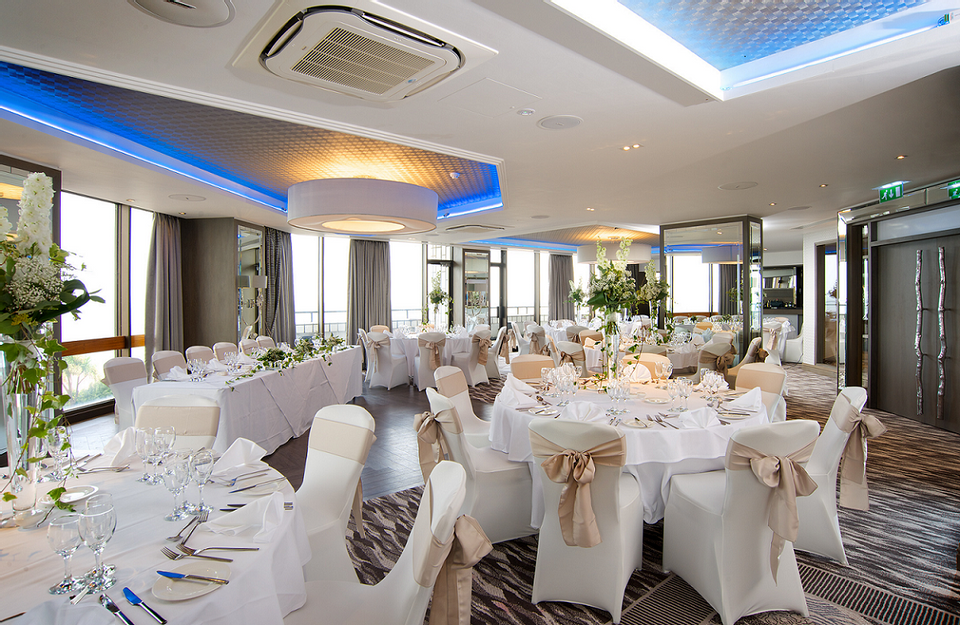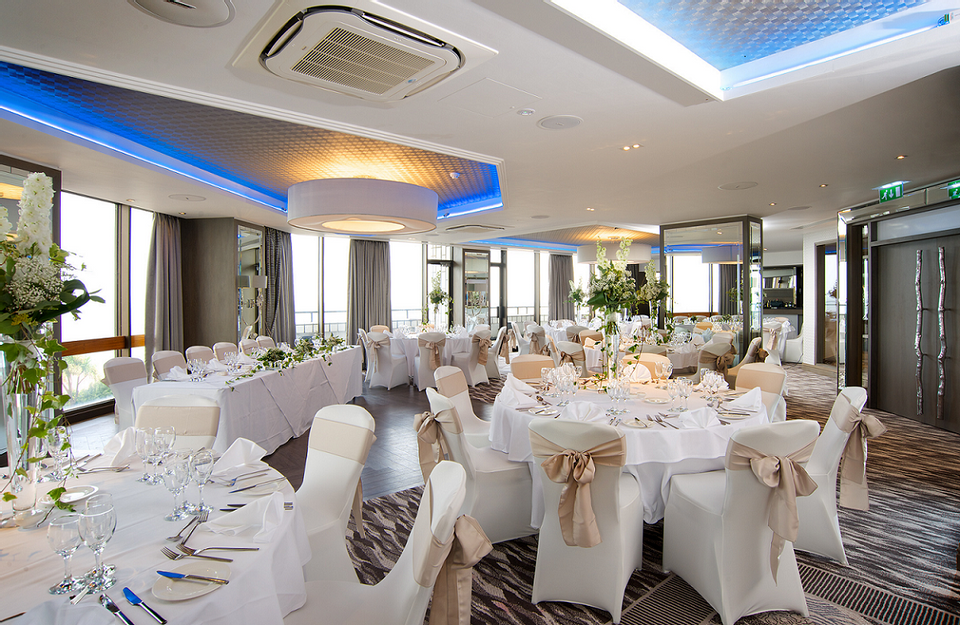 The Horizon Suite
This breathtaking suite offers unique and unparalleled views of the Eastbourne seafront and is decorated to reflect the hotel's quality and distinctive style. The Horizon Suite can cater for up to 120 guests for your wedding breakfast or 100 for your ceremony and offers an exceptional backdrop for your special day. Celebrate into the evening in stunning surroundings with a reception hosting up to 180 guests.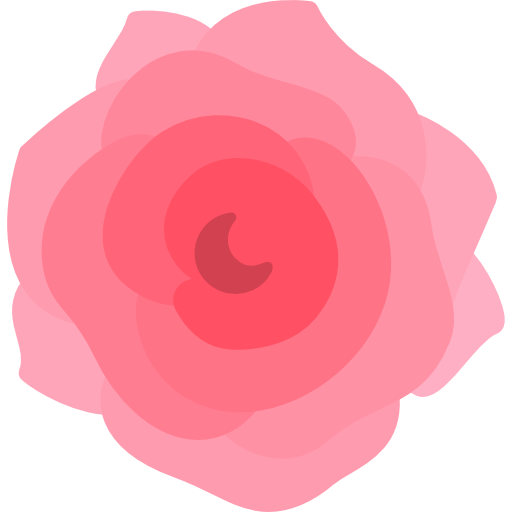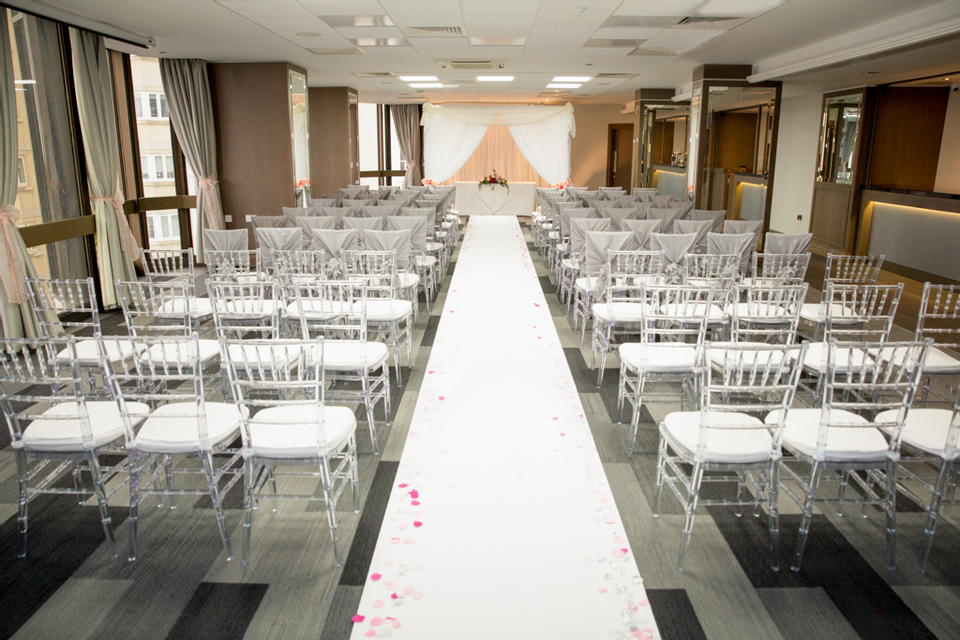 The Martello Suite
This beautiful suite exudes timeless elegance with its impressive floor to ceiling views overlooking The English Channel, creating a truly magical backdrop for your special day. The suite can cater for up to 80 guests, perfect for a magical wedding breakfast or ceremony. For your evening celebrations the suite can host up to 100 guests.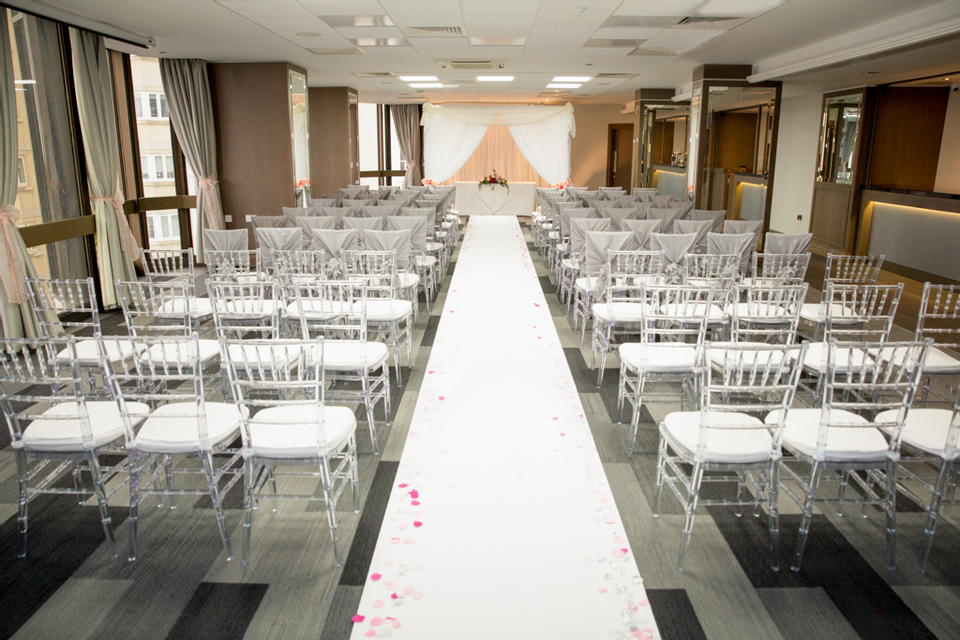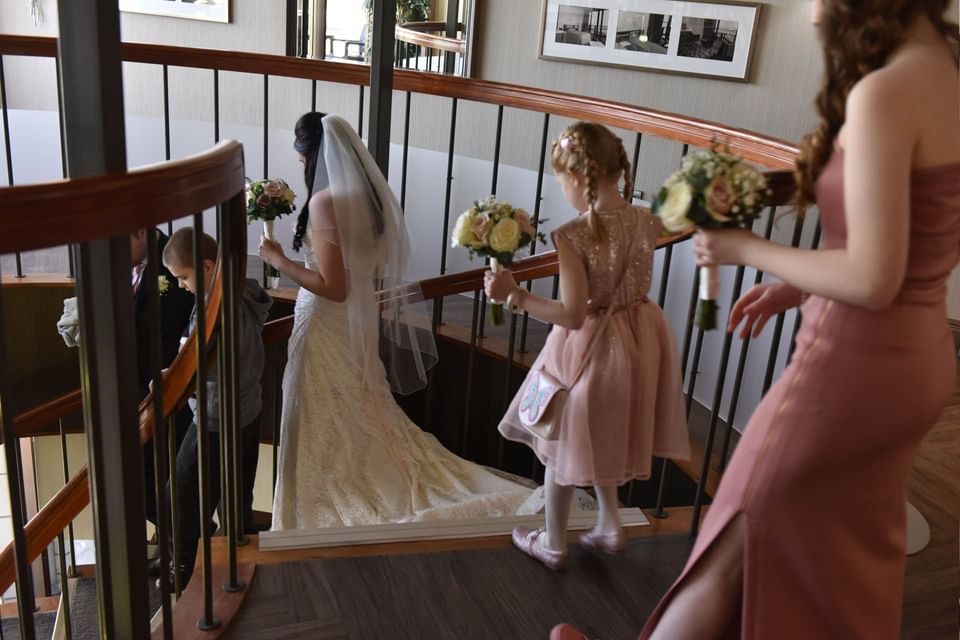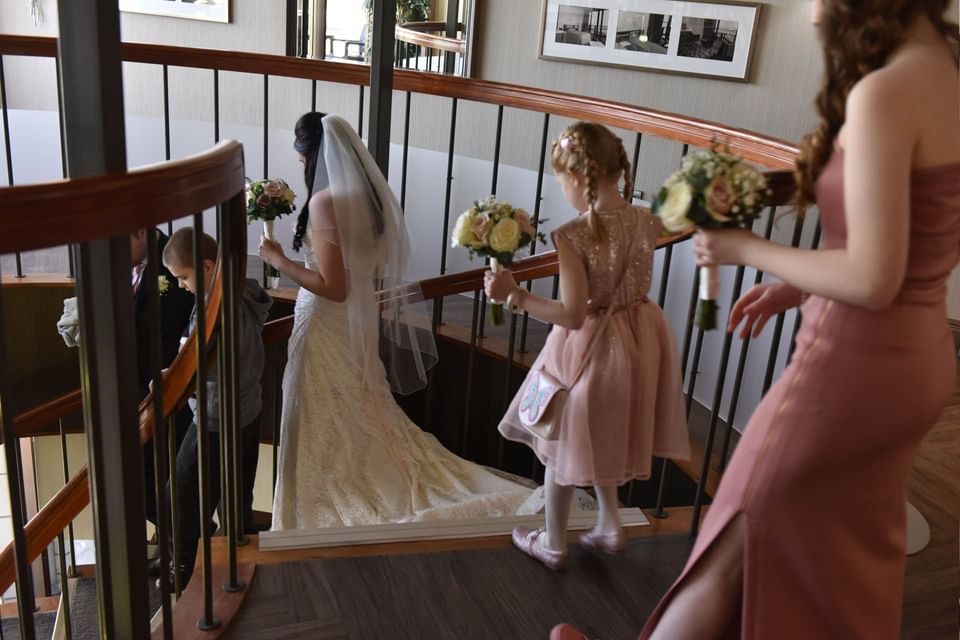 Enchanting Spiral Staircase
Our venue features a stunning spiral staircase that will take your breath away. Our spiral staircase serves as a captivating focal point for your wedding, creating an awe-inspiring entrance for the bride and groom, and a picturesque backdrop for cherished photographs.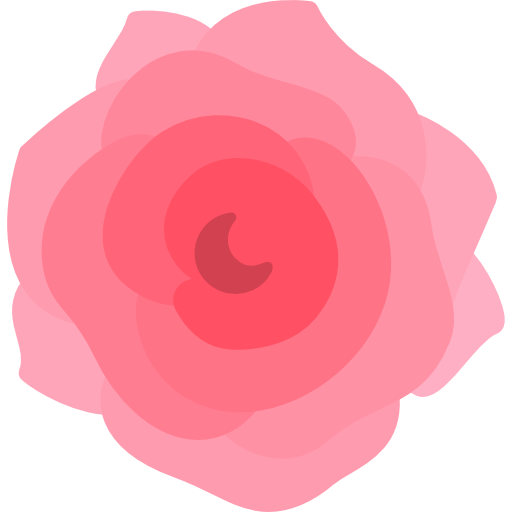 TERRACE WITH PANORAMIC VIEWS
Step out onto our terrace and capture memories that will last a lifetime. Our outdoor terrace offers an enchanting backdrop for your dream wedding with sweeping views across Eastbourne's glistening seafront, with plenty of opportunities for breathtaking photographs that will etch forever memories of this special day.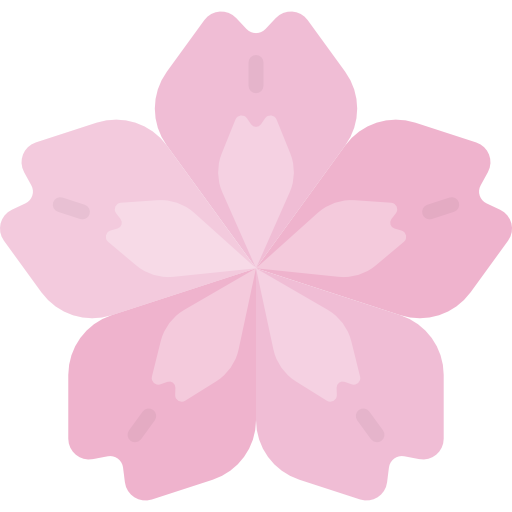 Visit Our Wedding Venue and Fall in Love...
We are so excited to welcome you to our wedding venue! We know you're going to love everything we have to offer.
Planning your perfect day can involve a lot of work - from menus to décor, we are here to assist and ensure that every detail is just right! Our dedicated wedding co-ordinator and catering team are on hand to help you build the wedding of your dreams.
Click the button below to arrange a suitable time to visit our faboulous venue and start planning your dream day.
Cant wait? Why not also take a virtual tour around our hotel... you can even take a virtual stroll along the seafront and admire the views!

Take a virtual tour >