WEDDINGS PACKAGES IN EASTBOURNE
Your Wedding, Your Way
Getting married in Eastbourne is a magical experience in itself... combine this with our beautiful hotel venue, a mouth-watering menu, and a fantastic team, we promise your big day will be truly special!
Our set wedding packages are designed with everything you need but with the flexibility to change and adapt as little or as much as you require.
Choose from our wide range of wedding packages - enjoy a big day with our classic and themed packages or celebrate with your nearest and dearest with our twilight package. Or why not work with our dedicated team to create a bespoke package tailored to your dreams?
Discover the ins and outs of our wedding packages and bespoke wedding options...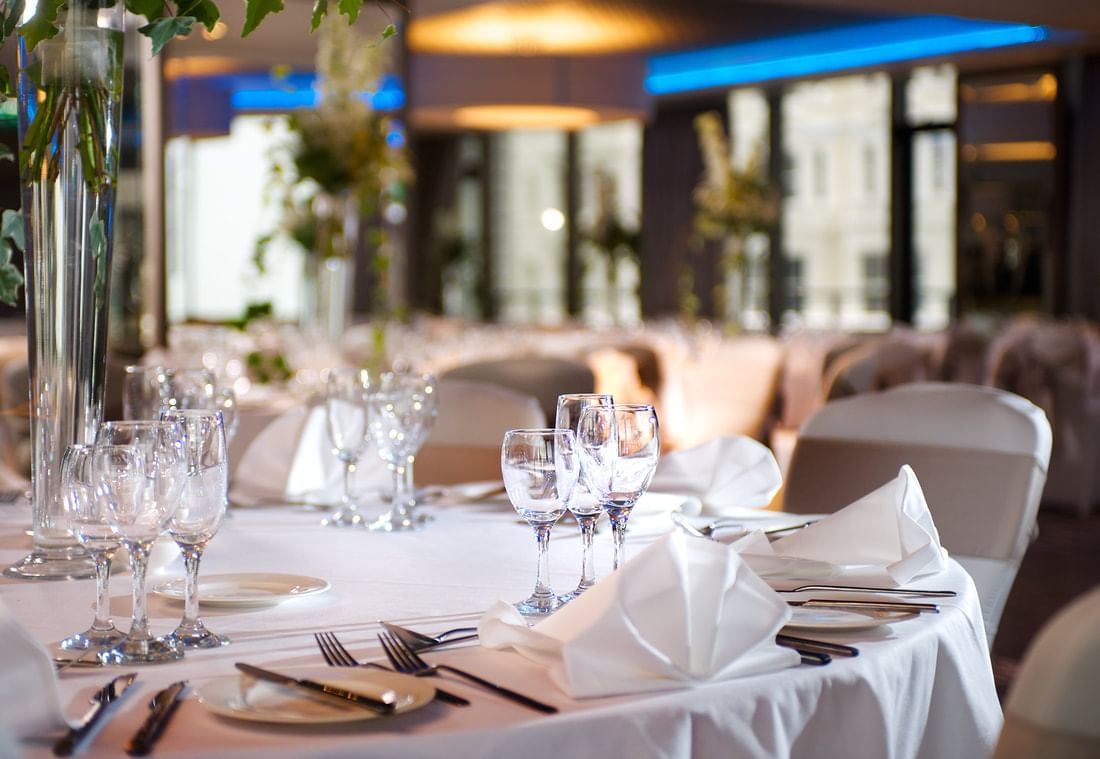 Our Wedding Packages include:
Meet Mel, our Wedding Planner...
"I love being able to be part of someone's wedding and to see their special day come together. With 14 years hospitality experience, I believe it to be a privilege to be trusted as a someone's wedding coordinator and love that no two weddings are the same!"