New Years Eve Events
Countdown to midnight in style with our two New Years Eve Events
Food, drinks, music and dancing, isn't that how every New Year's Eve should be? Let us host your New Year celebrations at The View Hotel Eastbourne with our fantastic New Years Eve packages!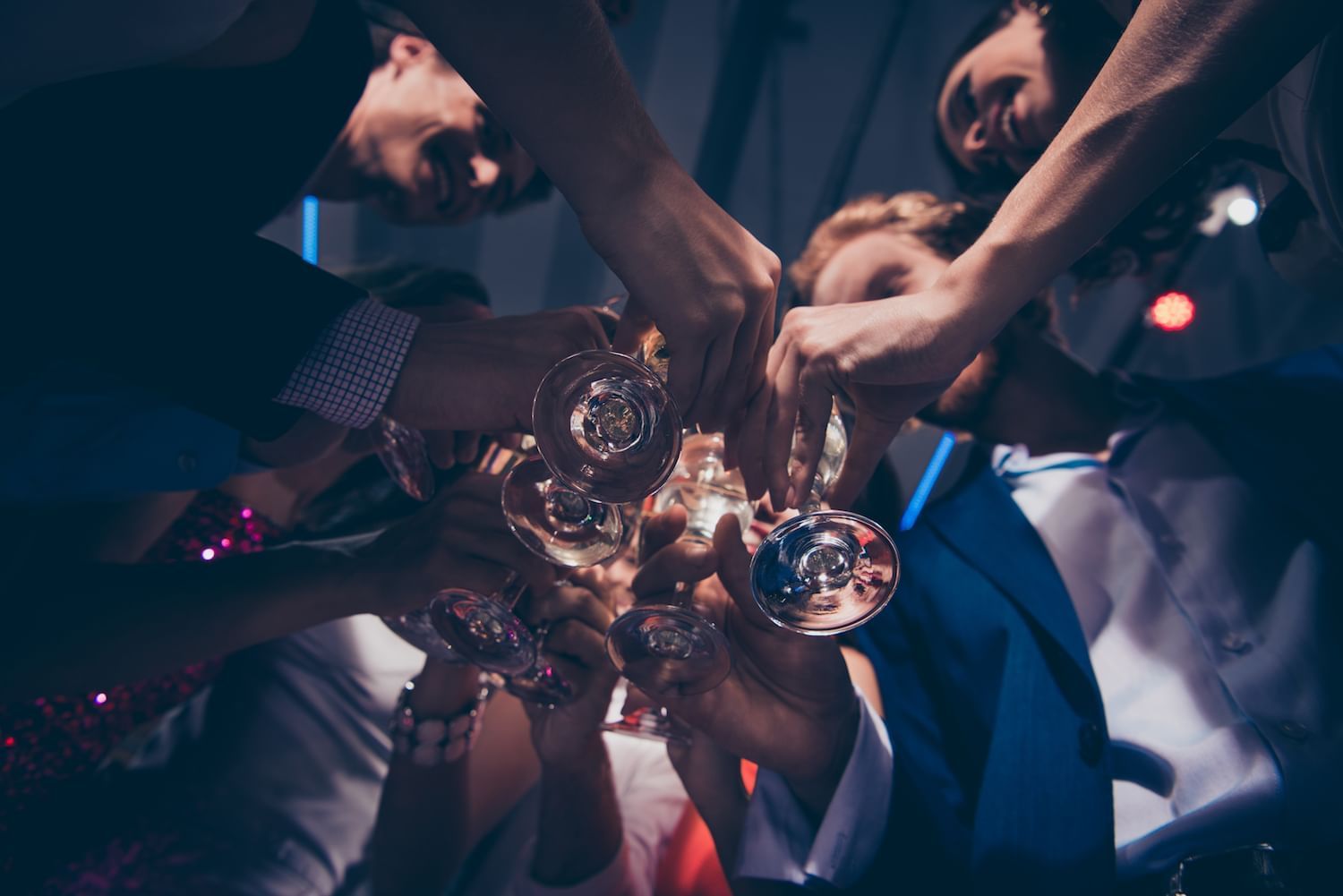 Dance your way into the New Year!
Everyone loves to celebrate New Year! There is no better way to see off the year gone by and start a new page with friends, family and lots of fun.
We have the perfect place for your celebrations this New Year at The View Hotel with two events with a drink on arrival and then a mouthwatering meal, followed by music and dancing to be enjoyed by all!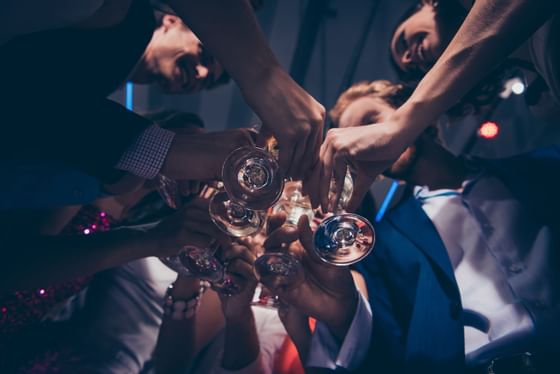 Horizon New Year's Eve Dinner and Party
An invitation to our exclusive New Year's Eve Party, with a glass of champagne and canapés on arrival, 3 course dinner, then dance the night away with Soul Patrol and countdown to midnight with a glass of bubbly! Drinks 7pm in the Horizon Suite. Dinner at 7.30pm in the Horizon Suite. Over 18's only.
Want to upgrade to include an overnight stay? Upgrade and ditch the need for a taxi home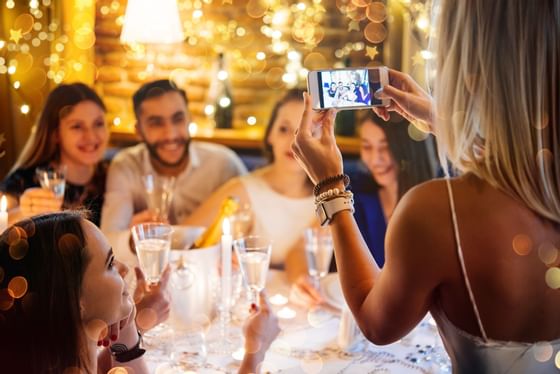 The Artisan New Year's Eve Event
Join the New Year's Eve Carvery and Disco for a celebration that the whole family can enjoy! Start the celebrations with a welcome drink followed by a 3 course carvery in the Artisan Restaurant with music from our resident DJ in our event room. Drinks from 6.30pm. Dinner from 7pm - 9pm in the Artisan Restaurant. Disco in our event room from 9pm.
Want to upgrade to include an overnight stay? Upgrade and ditch the need for a taxi home
More Christmas Events at The View Hotel