Western Parade Eastbourne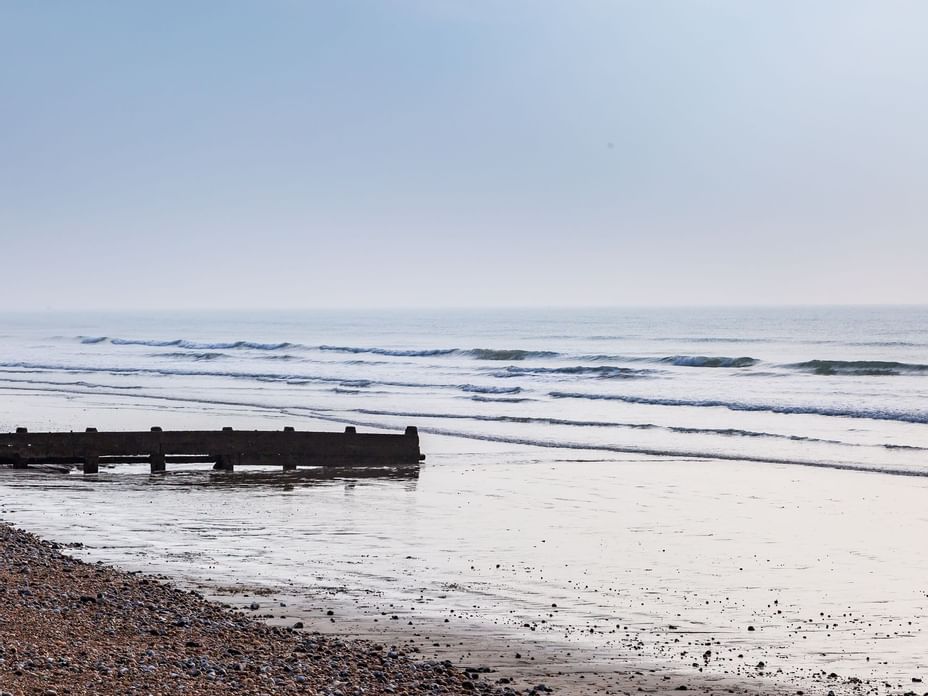 Western Parade Beach in Eastbourne
One of Eastbourne's most popular beaches, Western Parade is a shingle beach with wooden groynes weaving through the landscape (great for shielding the wind!)
When the tides are low, you can spot some sand as well as life-filled rockpools waiting to be explored.
There is more to this local attraction in Eastbourne than just the beach itself. Behind the stretch is a beautiful promenade with luscious gardens, making it the perfect spot for a walk, run or cycle. You can also find convenient facilities such as toilets, showers and an array of places to eat and drink close by.
Western Parade offers stunning views along the coastline, of the harbour and towards the famous Beachy Head cliff, as well as entertainment and hospitality venues to enjoy on your trip to Eastbourne!
Eastbourne, UK Eastbourne United Kingdom