CYBER MONDAY IS HERE
Last chance to secure our special offers...
CYBER MONDAY HAS ARRIVED
It's your last chance to save your pennies this Cyber Monday with 30% off our monetary food and beverage vouchers. This offer is only valid on Monday 28th November so be quick!
Slideshow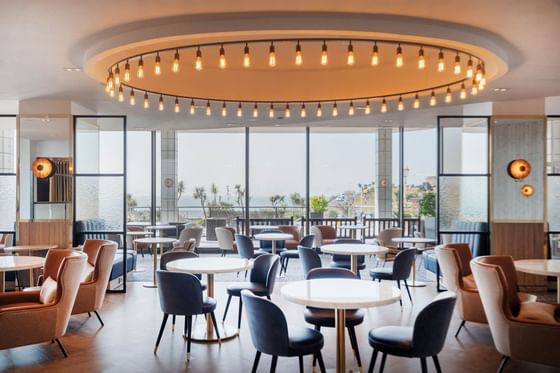 GET 30% FOOD AND BEVERAGE VOUCHERS
For a limited time today, secure 30% off our monetary voucher available to use in our Artisan Restaurant and Vista Bar Café. Get a £50 voucher for just £35, a £75 voucher for £52.50 or a £100 voucher for £70! This offer is only available for a limited time.
What are you waiting for? It's time to indulge with an exclusive discount in the Artisan Restaurant or Vista Bar Café whilst you can... after today this deal cannot be purchased!