Accommodation for groups in Eastbourne
Groups bookings made easy
Looking to book group accommodation of 10 rooms or more? Book for your friends, family, or everyone on the team!
Nestled along Eastbourne's picturesque seafront with stunning views, spacious rooms and delicious dining options, we provide the ideal setting for your group to come together and create lasting memories.
✔ Perfectly located: We're a seafront hotel located a stone's throw from the beach and just a short walking distance from Eastbourne's main attractions.
✔ Rooms with breathtaking views: Our modern rooms will make you feel at home whilst providing everything you need for a restful or productive stay.
✔ Best price when booking direct: Speak to our reservations team and secure the best rates by booking directly with us.
Contact our group bookings team to start planning!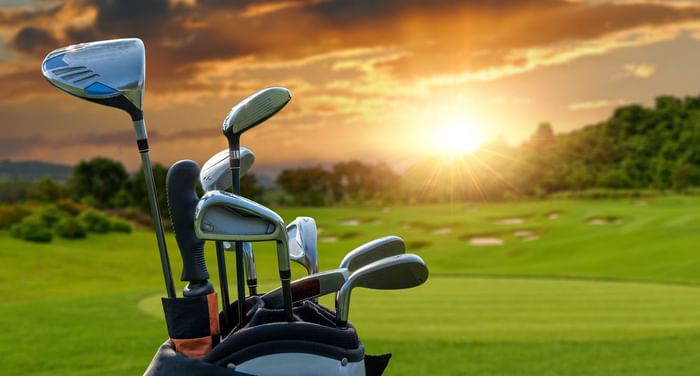 Combine your love for golf with a retreat by the sea. Eastbourne boasts a range of courses, from challenging championship layouts to scenic coastal courses. We provide a comfortable haven for you to unwind after a day on the greens.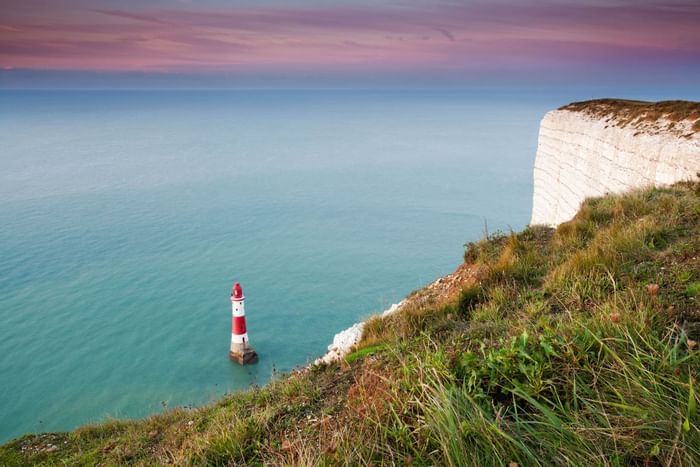 Eastbourne offers a paradise of walking and rambling trails. Explore the breathtaking South Downs National Park and Beachy Head with like-minded enthusiasts. Our location is ideal for those seeking the beauty of nature.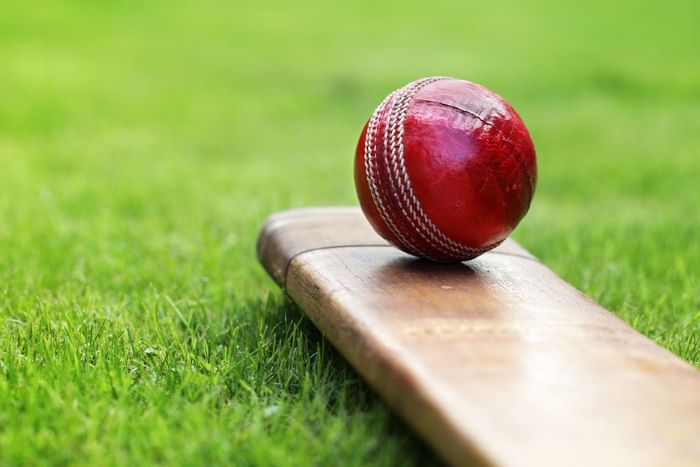 Our coastal town boasts a vibrant cricketing community and is a hub for enthusiasts of all ages and skill levels. Our hotel offers a convenient base to enjoy matches and relax between innings.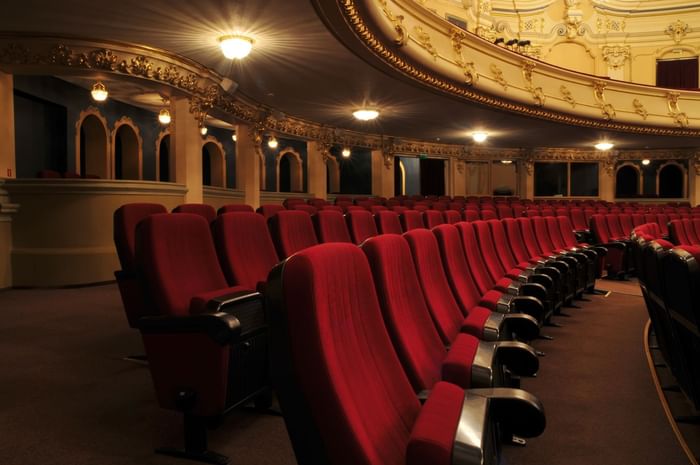 Theatre Excursions
Located just a stone's throw from Eastbourne's renowned theatres including the Congress Theatre, Devonshire Park Theatre, and Winter Garden. Enjoy a show then retire to our comfortable suites for a restful night's sleep.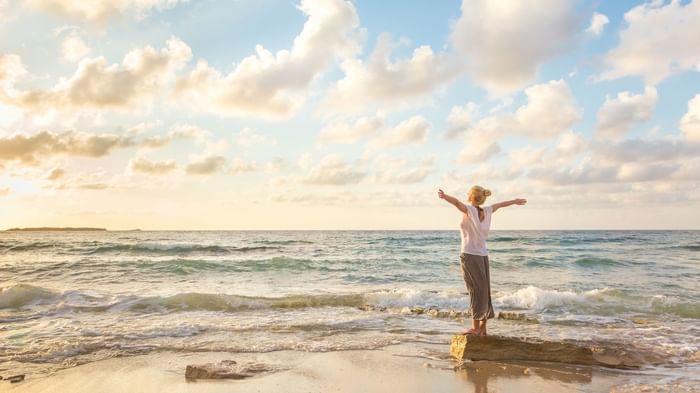 Wellbeing Retreats
Rejuvenate your mind, body, and soul with a wellbeing retreat at our tranquil seaside oasis. Nestled along Eastbourne's picturesque seafront with stunning panoramic views, were the perfect location for a restful retreat.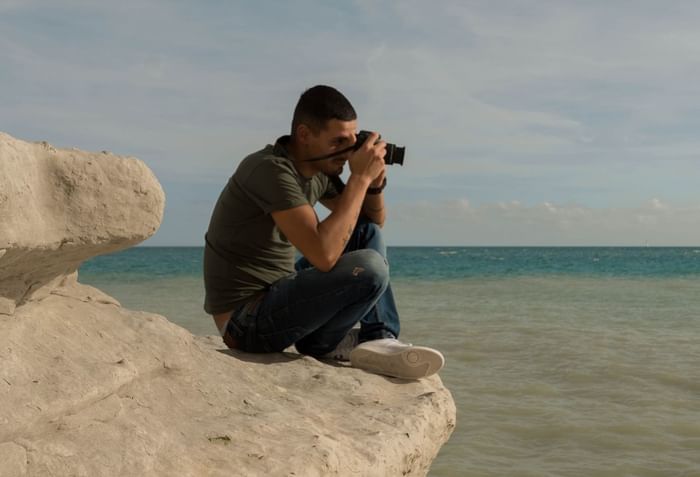 Photographers & Film Crews
Eastbourne's stunning scenery and picturesque locations make it the perfect backdrop for filming and photography projects. Situated moments away from the town centre and Eastbounre's stunning sea front, we're the ideal base for your group.