Artisan Restaurant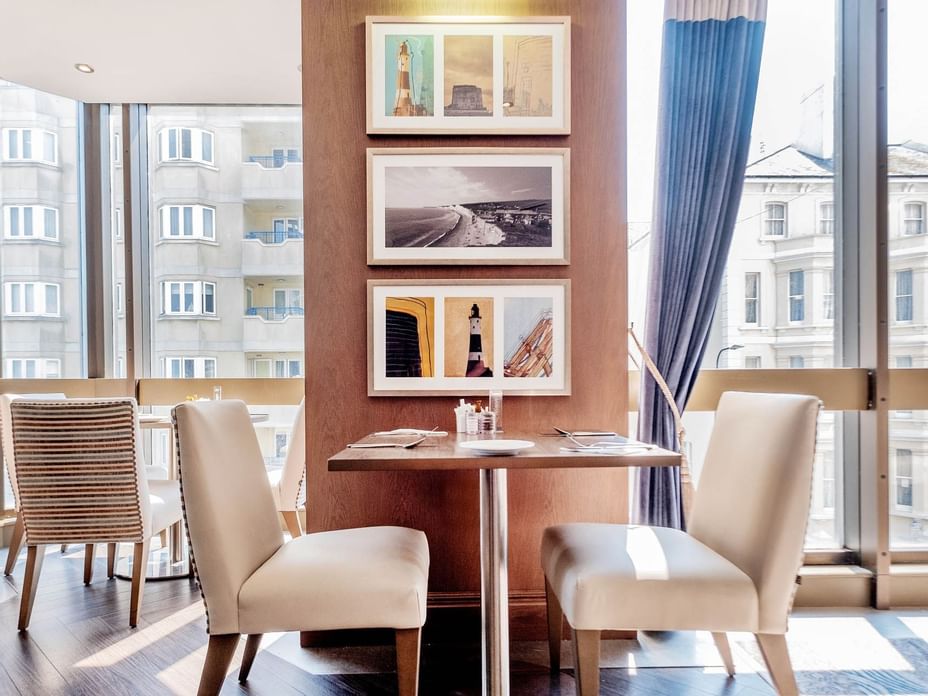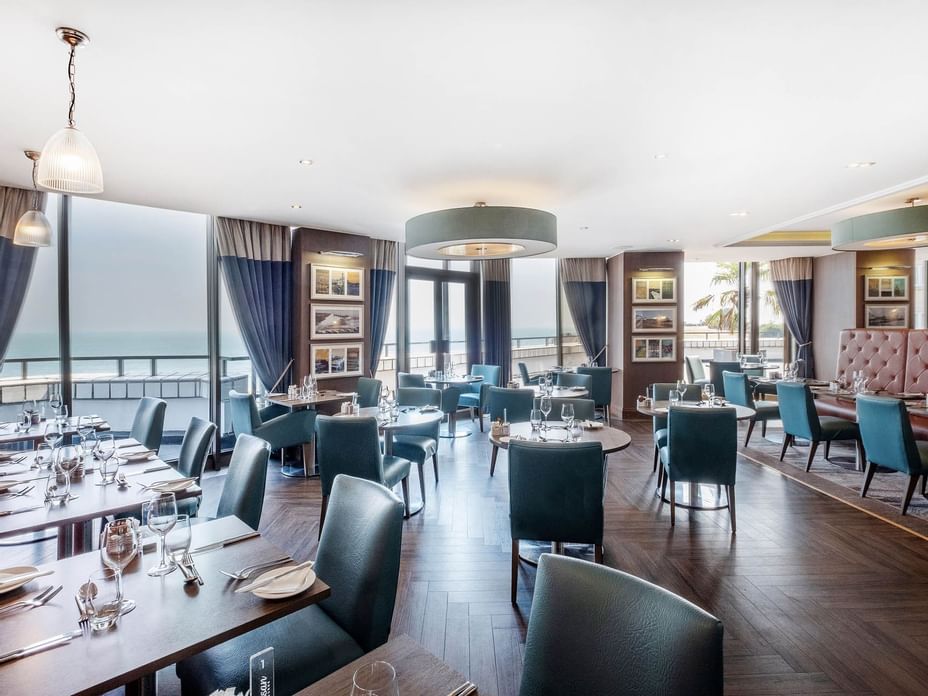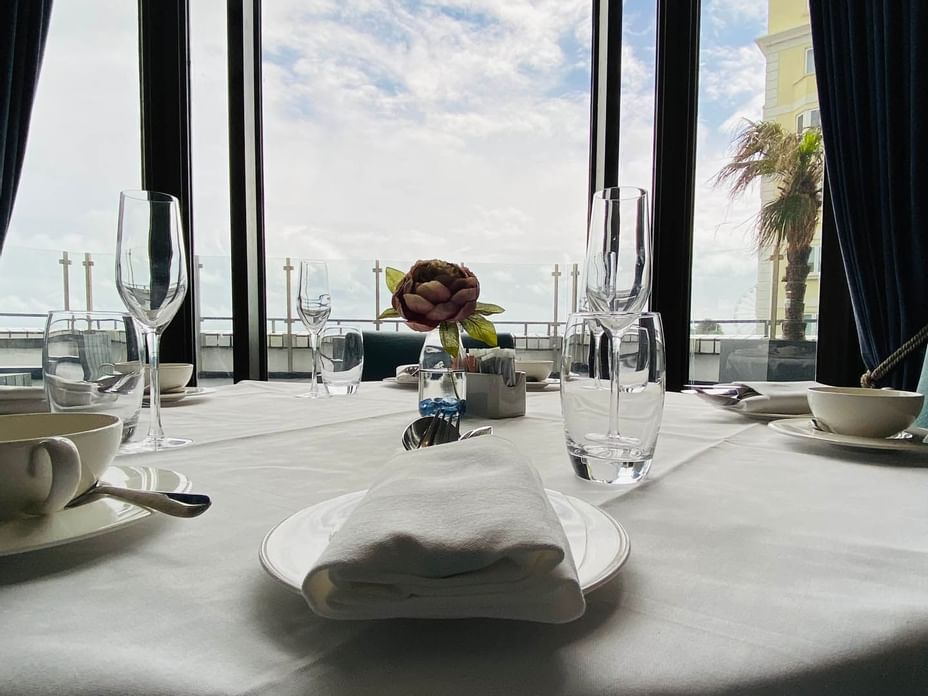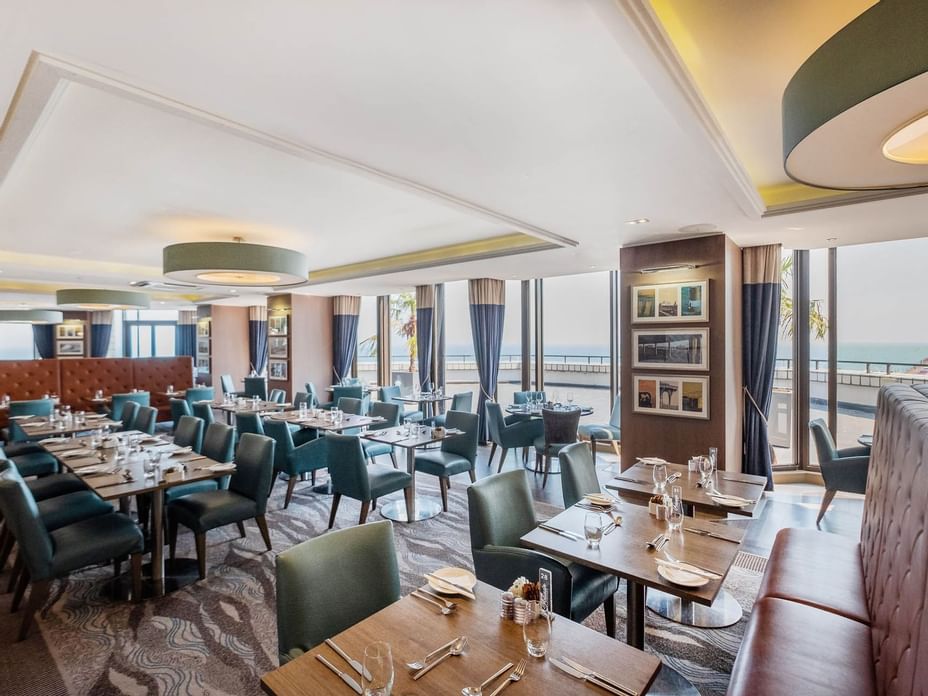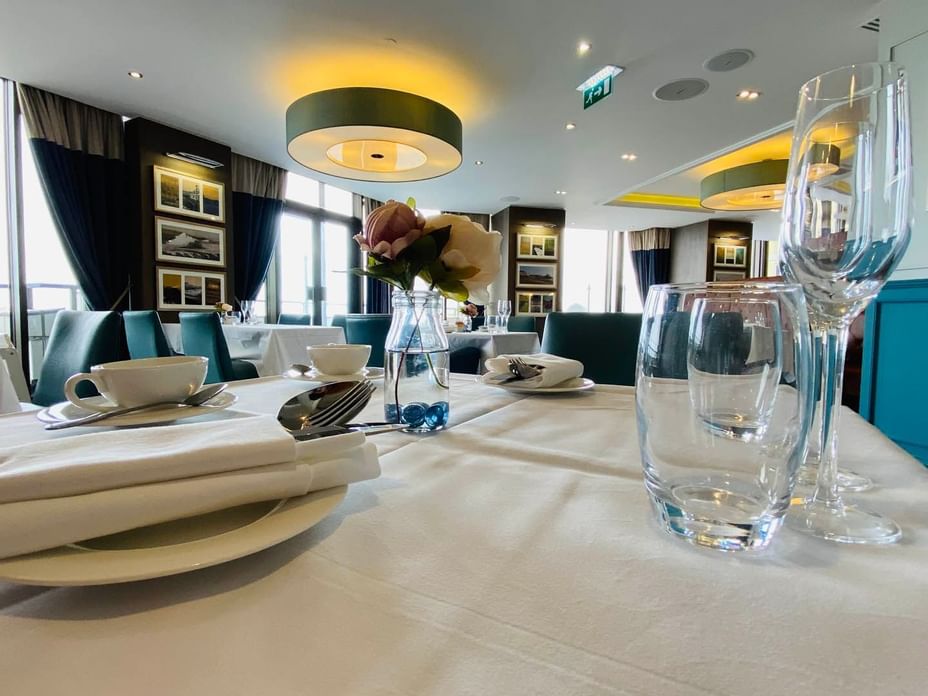 For a more formal occasion, celebration, or a little bit of indulgence on your holiday or work trip, visit our Artisan Restaurant for some delicious dining with panoramic views of the sea.
Tantalise your tastebuds with our a la carte dining options including seafood, steak, lamb, burgers and so much more. We have several vegetarian and gluten-free options too.
Cleanse your palette with a refreshing cocktail, glass of wine or specialty coffee.
Please note the Artisan Restaurant is currently closed for evening reservations. The Vista Bar Cafe will be offering a reduced menu with last orders 9pm daily.