SUPPORTING OUR COMMUNITY​
This is our community and here at The View Hotel we're proud to give back. We're delighted to announce we have partnered with Eastbourne Foodbank and the Beachy Head Chaplaincy Team who we'll be supporting throughout the year. We'll be supporting these amazing local charities that in turn work within our community in so many valuable ways.
​
Discover what we've been up to so far and find more information on our community partnerships below...
Beachy Head Chaplaincy Team​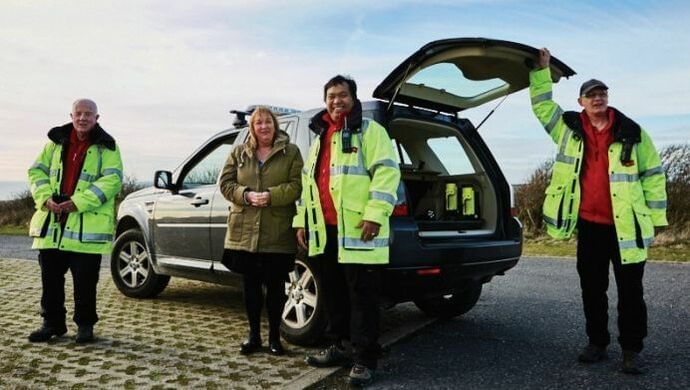 The Beachy Head Chaplaincy Team seek to save lives at Beachy Head, using search and rescue and crisis intervention to reach out, offering hope to anyone who is in distress.

Their work is funded entirely by donations from its supporters and the public. We're incredibly proud to have partnered with the Beachy Head Chaplaincy Team and to make them one of our Community Partnerships.
Eastbourne Foodbank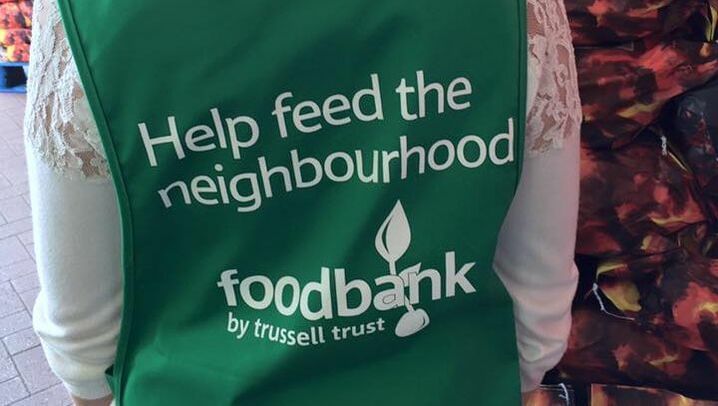 One should have to face going hungry. The Eastbourne Foodbank are part of a nationwide network, helping local people in crisis and combating poverty and hunger.

Without the support of partnerships such as ours, the Eastbourne Foodbank wouldn't be able to continue to provide the help that's needed in Eastbourne. We're very proud to name them one of our Community Partnerships.