December Carvery Lunches
Sundays are meant for carveries!
On selected Sundays throughout the month of December, we give you the perfect place to relax with family or friends while enjoying a mouthwatering carvery dinner. Pre-booking is essential, as this is a popular event!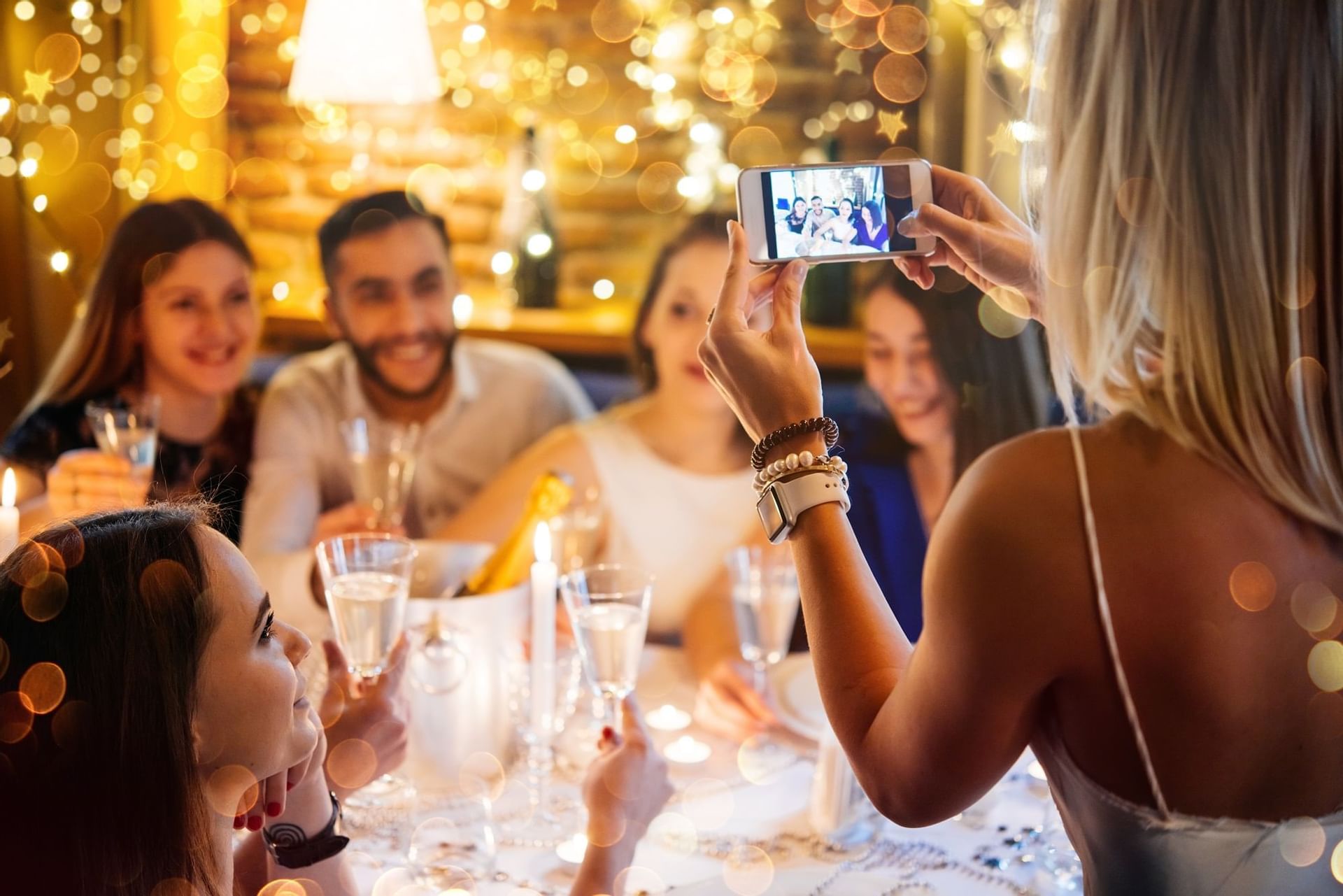 Comet's Carvery Lunch
Sunday carveries are a speciality of ours, with our weekly carvery lunches being a huge favourite of many locals and regulars to the Artisan Restaurant.
In December, we take our Sunday roast dinners to a whole new level, bringing you two mouth-watering courses with a Christmas twist. We have carefully selected vegetarian, vegan, gluten and dairy-free options so everyone can enjoy their lunch no compromise on deliciousness!
More Christmas Events at The View Hotel