Magnificent Motors Extravaganza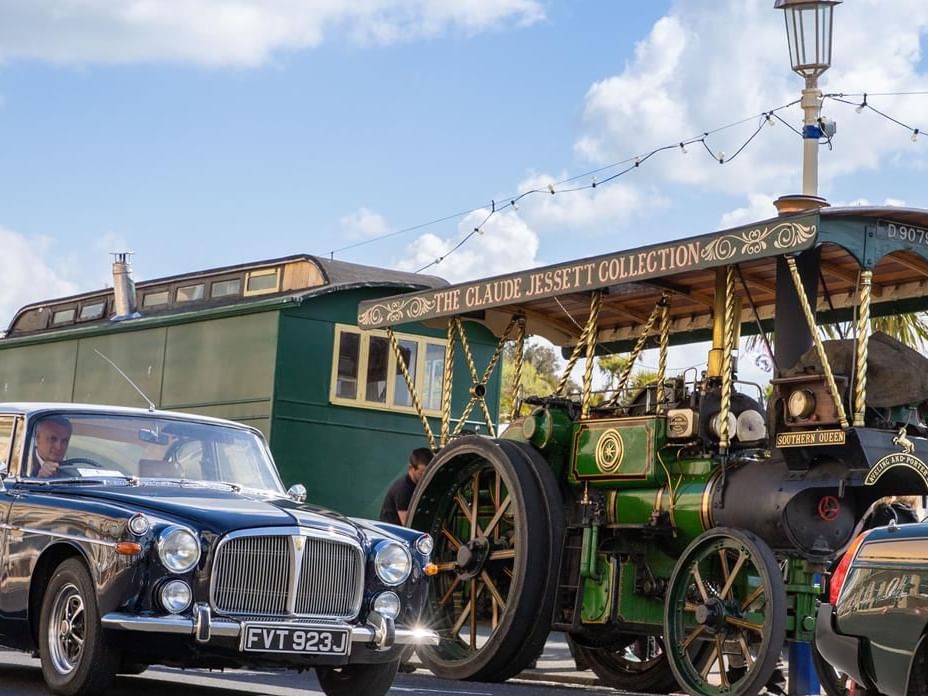 Vintage car lovers will relish a day out at this free exhibition of beautiful cars, motorbikes and more.
Celebrating motors of the past, present, and future, you can find Magnificent Motors during the summer at Eastbourne's beautiful Western Lawns. There's even funfair attractions making this the perfect family day out in Eastbourne.
Order your entry tickets free of charge on the official website.
Eastbourne BN21 4EH, UK BN21 4EH England United Kingdom